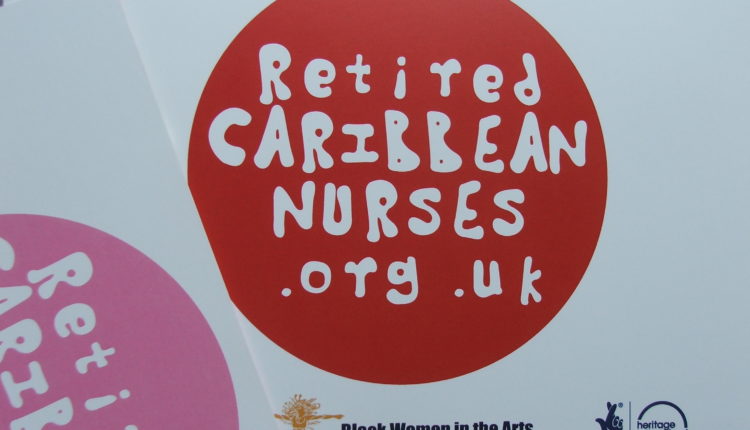 Obituaries
In our short obituaries we record the passing of nurses who participated in the Retired Caribbean Nurses & the NHS Project and:
 were interviewed
attended and or volunteered on The annual Retired Caribbean Nurses Gatherings
took part in the inaugural exhibition which was held at Hackney Museum from:  11 September 2014 to 31 January 2015.
supported  the creation of the Retired Caribbean Nurses Association – a community based group that was inspired by the funded Retired Caribbean Nurses & the NHS Project
We acknowledge, the contributions, achievements and participation of  those women who took part in the Retired Caribbean & the NHS Project  who have since passed away.   Taking the opportunity to celebrate their lives and continue to record their stories for future generations.
Obituary – Notice
We are sadden by the news, of the passing of  Ivis Mary Peart who  died on 8 January 2018 after a short illness.
Ivis Mary Peart was one of the featured nurse's in the Inaugural Exhibition 'What a Journey! Retired Caribbean Nurses & the NHS