Description
We hope these Profile Cards will help all children's learning.  We think they will hlp a child to understand concepts and develop language.
Our Profile Cards of nurses are meant to be used as the teacher wishes to use them.  We have therefore only made a few suggestions none of which is meant to be prescriptive.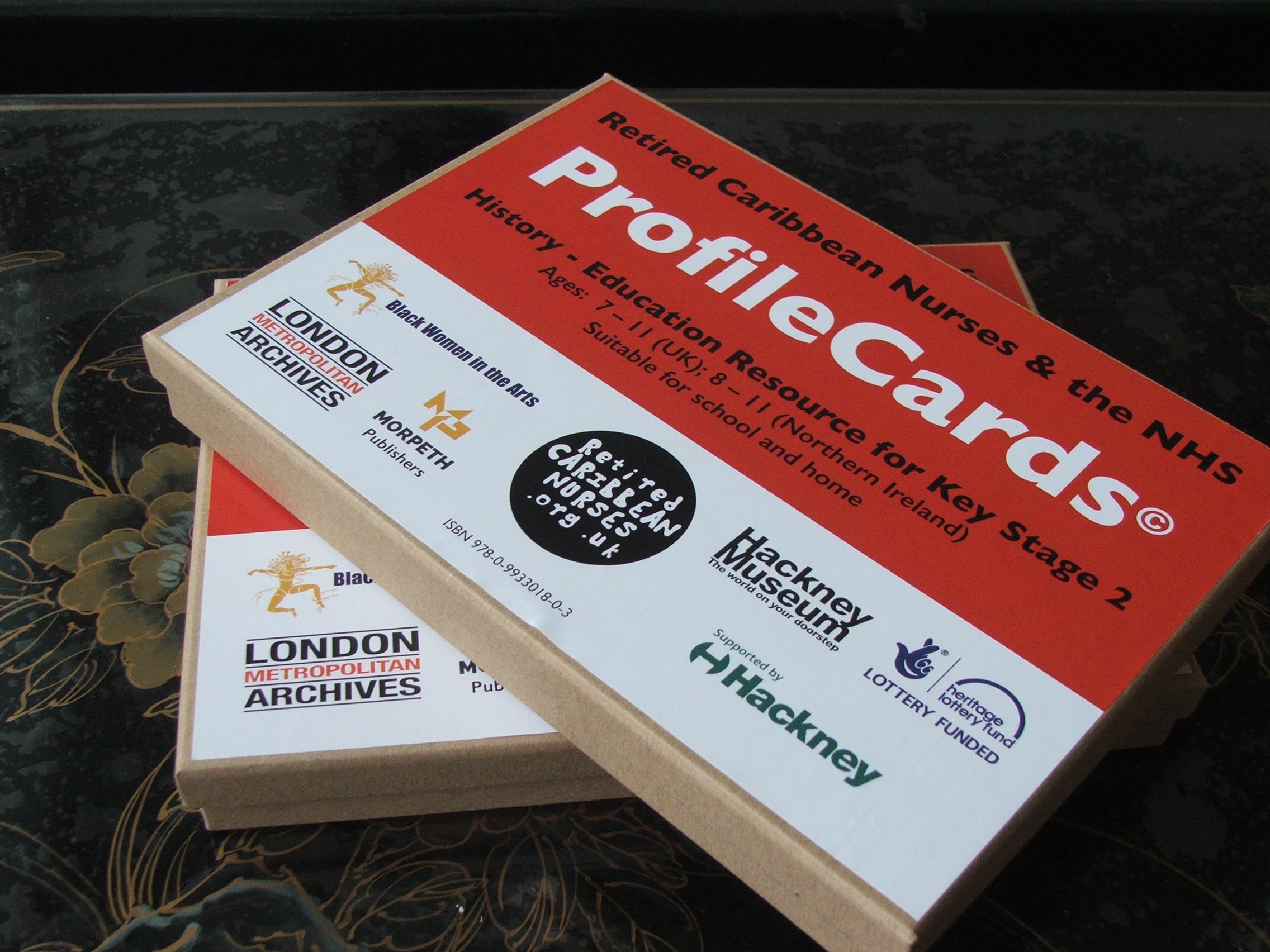 History – Education Resource for Key Stage 2

Ages: 7 – 11 (UK) 8 – 11 (Northern Ireland)

Suitable for school and home
About the Profile Cards
There are 25 cards making up the set.
Each card depicts a nurse and her story.
Each nurse's story includes at least one photograph.
The set also comprises some starter points for use
Included in this pack is one (1) Nursing Timeline Poster normally cost £10.00 when sold separately, but when included in box-set buyer receive a discount of £2.00